This gorgeous FBB was featured here before. Now she's back with even sexier video. I think her ass/quads and glutes are absolutely perfect, she's also very pretty, she also's got a sexy , strong voice, which I like. Check out her fully nude video from one of the recorded shows.

Also check out these new camgirls, full list at BuffyCams.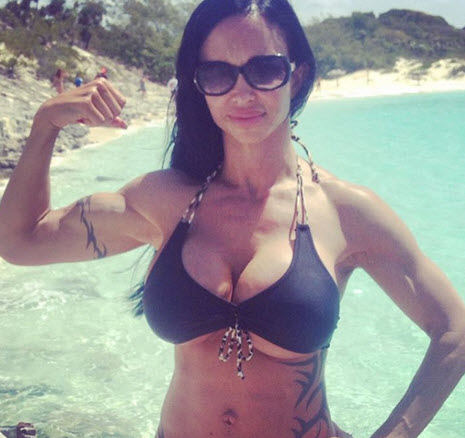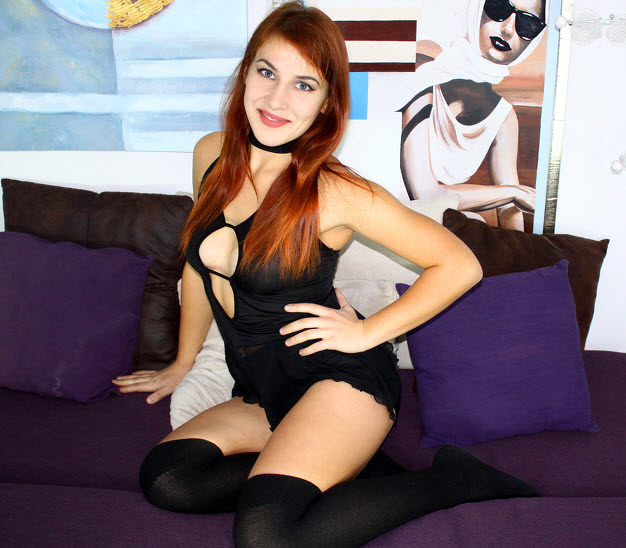 Below is a hot weight lifter, she just started out , shows up online from time to time. Her name is Laci Sedona.
Save